Landscape Lighting Design and Installation In Odessa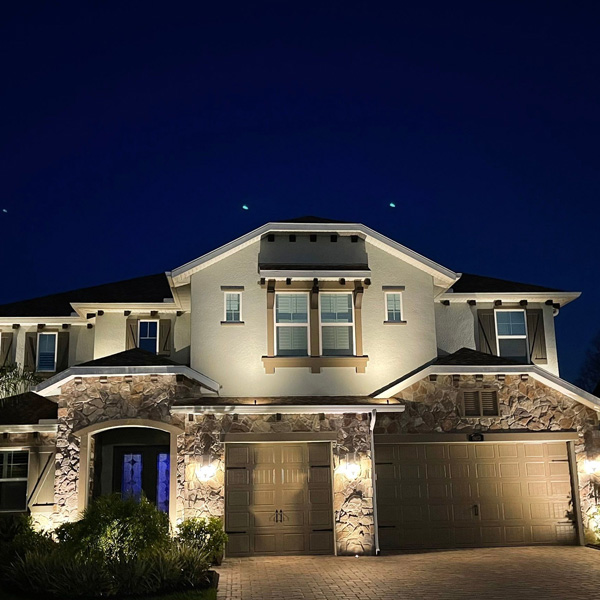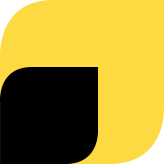 Elegant Accents Outdoor Landscape Lighting Services
Odessa
Our landscape lighting designers have years of experience and proudly maintain 5-star ratings for our outdoor landscape lighting company in the Tampa, St Petersburg and Clearwater area. Our lighting design specialists will always provide the highest quality lighting designs and installations for your home or business. 
Proudly located in the Tampa Bay Area, our professionals offer timely and elegant outdoor accent lighting design consultations and lighting systems.  See the incredible effect a professionally designed landscape lighting system can have on your home with a Free lighting design demo. We always guarantee your complete satisfaction with every outdoor landscape lighting project.
Landscape Lighting Installation in Odessa
Elegant Accents Lighting will transform your home into a beautiful and peaceful oasis with the use of professional-grade LED lights. Our lighting solutions use energy-efficient LED bulbs that will last for thousands of hours and use 90% less energy than incandescent lights. Let us create a custom lighting design and bring your dream property to life.
DECADES OF LIGHTING DESIGN EXPERIENCE
Elegant Accents Lighting has spent more than 20 years learning everything about outdoor lighting perfecting our installation techniques along the way. As we've grown to be the premier lighting company in the Tampa, St Petersburg, Clearwater area, the knowledge we've earned is indispensable.  Trust the lighting experts at Elegant Accents with this investment to your home.
ADD TO YOUR HOME'S CURB APPEAL
Few landscape design options add more curb appeal to your home than LED lights. Elegant Accents Lighting will install lighting fixtures that detail and improve your property's overall appearance. Our team can use lighting to focus attention to a certain area, create a lighted pathway on your driveway, or even add depth to your home's landscape. We have a variety of fixture options for specific design needs. Let our expert designers create the ultimate lighting package for you.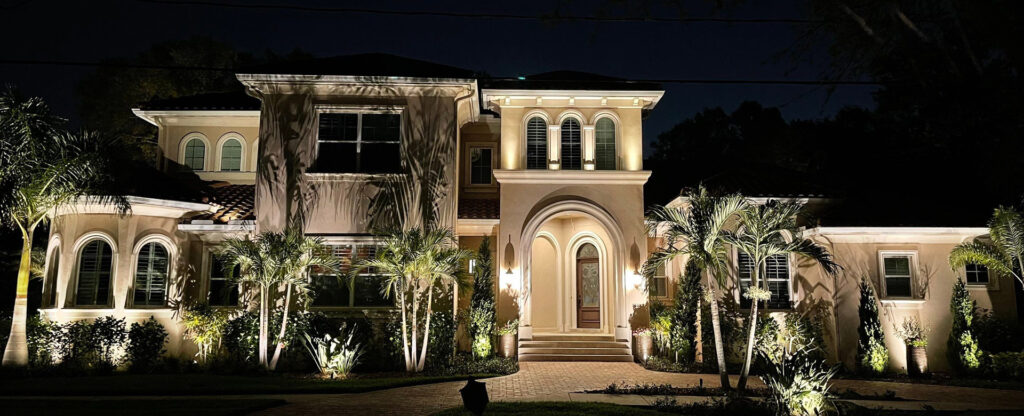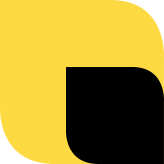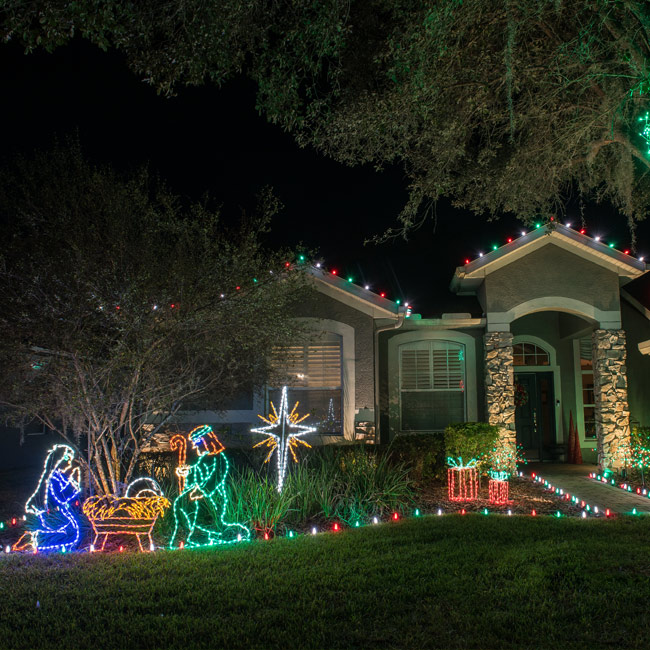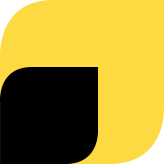 Let Us Keep Your Lighting Beautiful In Odessa
Like your car, landscape lighting systems require maintenance and service. Our lighting experts are here to help you maintain the beauty of your exterior lighting. With regular maintenance and servicing of your exterior lighting, you will not have to worry about your lights are not performing to their full potential. We are here to assist you with keeping your home looking amazing. Our technician's skills and experience make us the best lighting experts in Tampa and the surrounding areas. If you need your exterior lighting serviced, give us a call to schedule an appointment.
Professional Holiday Lighting Odessa
Elegant Accents Outdoor Lighting is well-known for our expertise with LED landscape lighting in Tampa, but the Christmas holiday is one of our most exciting times of the year. Our team looks forward to helping our customers share the joy of the holiday spirit and install holiday lights to homes in Tamp! No more climbing rickety ladders. No more untangling a mangled mess of lights. No more worrying about the lights not working from improper storage. We'll handle everything and your home will look fantastic for the holiday season.
TURN YOUR HOME INTO A HOLIDAY CELEBRATION!
The holiday season is one of the most wonderful times of the year and Elegant Accents Lighting wants to help you celebrate. Each year, we use our expertise in lighting design and installation to turn homes in the Tampa area into holiday masterpieces. All you have to do is sit back and let our professional lighting installation team showcase your holiday spirit for everyone to see.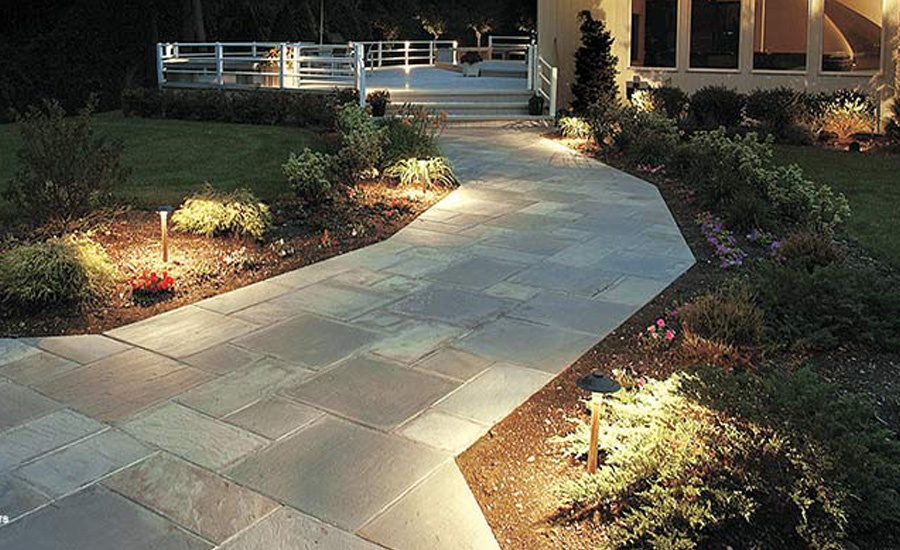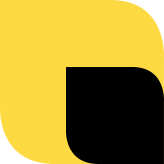 Named in the 1880s by Peter Demens, Odessa is known for its many lakes, natural beauty, peacefulness, and privacy. The history of the small city is also one that is embraced by residents and visitors. Residents and visitors can also enjoy a wide range of activities, including visiting Adventure Island, Busch Gardens, and the Museum of Science and Industry. Elegant Accents is proud to serve the Odessa area with extraordinary landscape lighting services that will make your home or office look amazing. If you are looking for a landscape lighting company contact Elegant Accents today. You will be glad you did!