A Quick Guide to Buying and Using Outdoor String Lights
When it comes to decorating for the holidays, there are a few staples that everyone seems to use. Outdoor string lights are one of those staples, and for good reason. They're festive, versatile, and can be used in a variety of ways.
If you're looking to add some outdoor string lights to your décor this year, here are a few tips on how to buy and use them.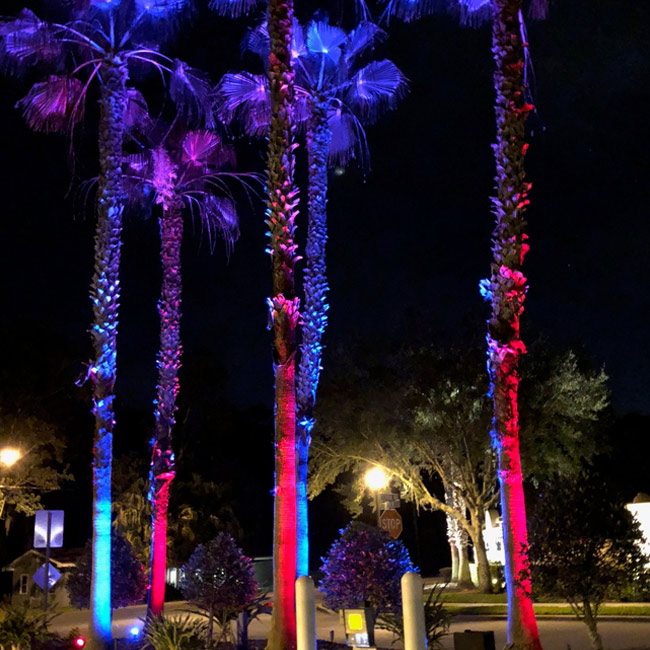 First, when you're shopping for outdoor string lights, it's important to find a set that is rated for outdoor use. This will ensure that the lights are durable and can withstand the elements. Next, you'll want to decide on the style of lights you want. There are a variety of options available, from traditional incandescent bulbs to LED lights. LED lights are a great choice if you're looking for energy efficiency.
Once you've got your lights, it's time to start thinking about how you want to use them. One popular way to use outdoor string lights is to wrap them around trees or other features in your yard. This creates a magical, festive look that is perfect for the holidays. You can also use them to line walkways or driveways. This is a great way to add some extra light and safety to your home during the dark winter months.
Finally, when you're putting up your outdoor string lights, be sure to follow all safety precautions. Make sure the string lights are properly secured and that they are not in danger of coming into contact with flammable materials. Once they're up, sit back and enjoy the beauty of your holiday lights!
So, if you're looking for a way to add some extra holiday cheer to your home this year, consider adding some outdoor string lights. With a little bit of planning, you can create a beautiful display that will bring joy to your family and friends all season long.