How to Choose the Right Technician to Repair Landscape Lighting
When your landscape lighting isn't working properly, it's important to find a technician to repair landscape lighting and get it running as soon as possible. But with so many options available, how do you choose the right one? Here are some tips on how to find the best technician to repair landscape lighting: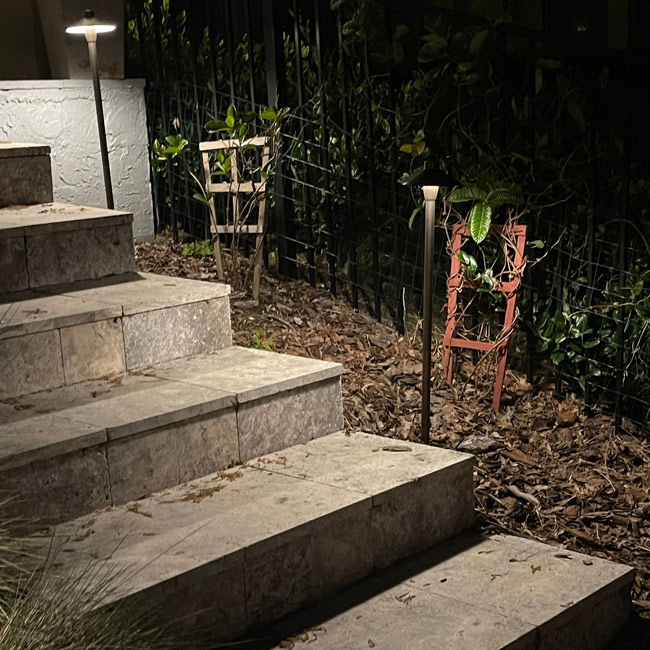 Ask for referrals: If you know someone who has recently had their landscape lighting repaired, ask for a referral. This is one of the best ways to find a reputable technician.
Do your research: Once you have a few referrals, take some time to research each technician. Check out their website and read online reviews to get an idea of their workmanship and customer service.
Get quotes: Once you've narrowed down your options, contact each technician and request a quote for the repairs you need. This will help you compare pricing and services before making a final decision.
Schedule a consultation: Before hiring any repair technician, schedule a consultation so you can discuss your needs in person. This will give you a chance to ask questions and make sure you're comfortable with the technician you've chosen.
Get it in writing: Once you've found the right technician and agreed on a price, be sure to get the agreement in writing. This will protect you in case there are any issues with the repairs or billing down the road.
By following these tips, you can be confident that you're choosing the right technician for your landscape lighting repair needs.
When it comes to landscape lighting, using a professional technician can offer a number of benefits. Here are some of the top benefits of using a professional technician: 
Professional technicians have the experience and knowledge needed to fix any problem with your landscape lighting. They will be able to diagnose the problem and fix it quickly and efficiently.

Professional technicians are familiar with all types of landscape lighting systems and will be able to repair any issue with your system.

Professional technicians have the necessary tools and equipment to fix your landscape lighting system quickly and efficiently.

Professional technicians are familiar with the latest trends in landscape lighting and will be able to update your system accordingly.

Professional technicians provide a high level of customer service and will be there to help you every step of the way.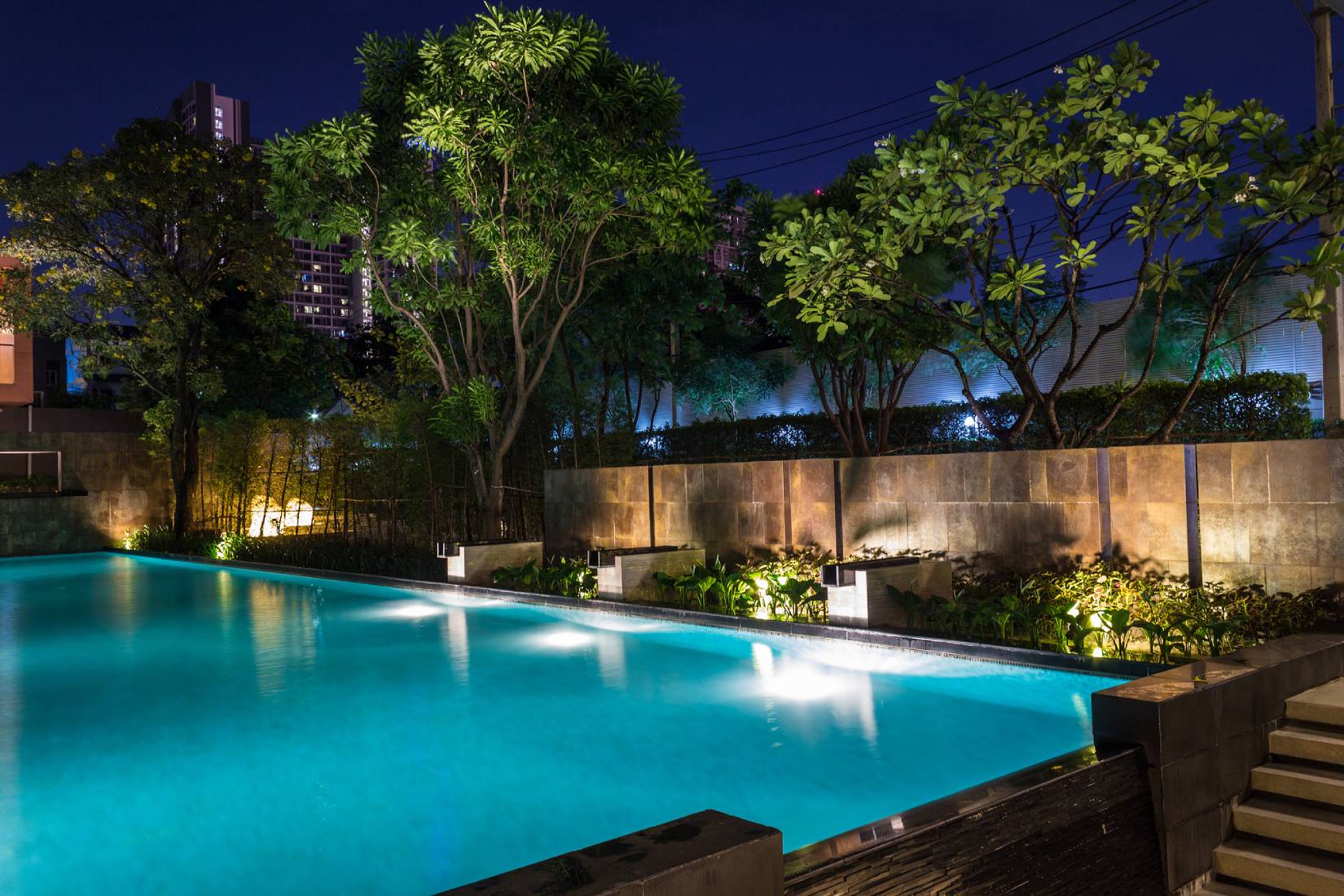 Here are a few tips on how to avoid common problems with landscape lighting:
Make sure to regularly clean the light fixtures and lenses. This will help keep them clear and functioning properly.

Check the cables and connectors for damage or corrosion. If they're damaged, they'll need to be replaced.

Keep an eye on the weather conditions. Outdoor lighting can be damaged by heavy winds, rain, or snow.

Replace any burnt-out bulbs as soon as possible. This will help ensure that your lights are always shining brightly.

Schedule regular maintenance check-ups with a professional technician. This will help identify any potential problems early on and prevent them from becoming bigger issues down the road.
By following these tips, you can keep your landscape lighting system in top condition for years to come.
5553 W Waters Ave Suite 310, Tampa, FL 33634
(813) 629-2228