Landscape Lighting Design & Installation
#1 Rated Lighting Specialists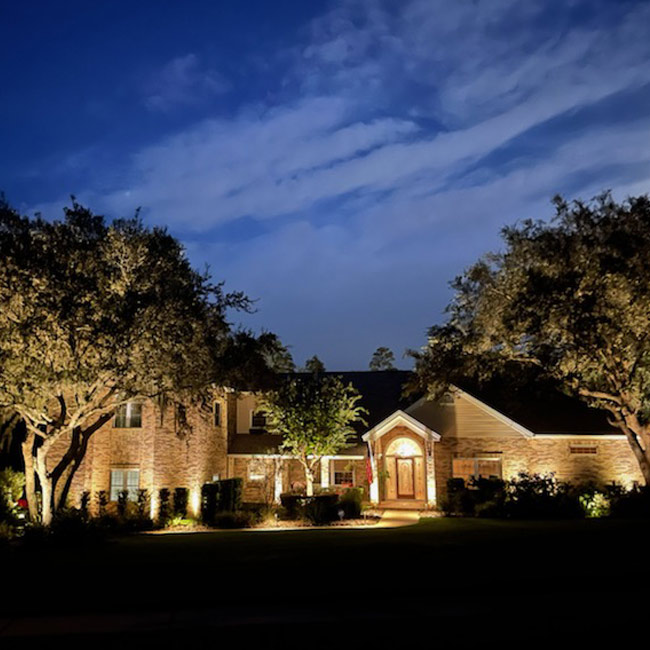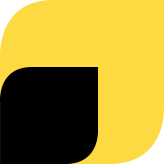 LED Landscape Lighting in Tampa
We Are Your Trusted Professionals
If you're planning a landscape lighting project for your Tampa Bay Area home, connect with Elegant Accents about LED landscape lighting. Our landscape lighting and outdoor lighting services company has been serving homeowners for over 20 years. We offer quality products, superior workmanship, and unique solutions to each and every client.
Whether you need new installations for your landscape lighting projects or you need upgrade services, Elegant Accents is the team you can trust for quality outdoor lighting in Tampa.
For LED landscape lighting services in the Tampa Bay Area, contact Elegant Accents. Call us today at 813-629-2228.
Why Choose LED Landscape Lighting?
Our clients can select from a broad range of LED lighting options, from the more conventional to the totally unique. Whether you're looking for LED security lighting, up lighting, decorative LED lighting, or anything else, our skilled outdoor lighting contractors and lighting design experts can provide the insight and workmanship that you deserve.
Wondering why you should select LED lighting over halogen lights? LED landscape lighting offers a wide range of benefits, including:
Energy-efficient lighting – LED bulbs require up to 90% less wattage required to light older light types like halogen lights. This both saves on energy costs and reduces energy waste.

Extended lighting product life spans – Outdoor LED lighting is rated to last a minimum of 30,000 hours, and can last up to 50,000 depending on the product. This means lower maintenance!

Excellent weather resistance – Because LED lights generate little to no heat, they perform far better during temperature extremes.

Cleaner outdoor light – LED lighting is clean, clear, and gives off a wonderfully warm glow that illuminates landscapes and hardscape features exceptionally well.
LED is rapidly becoming the number one choice for landscape lighting in the Tampa Bay Area. If you're interested in gaining the benefits of LED for your yard, Elegant Accents will help you.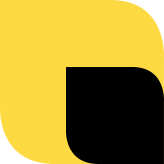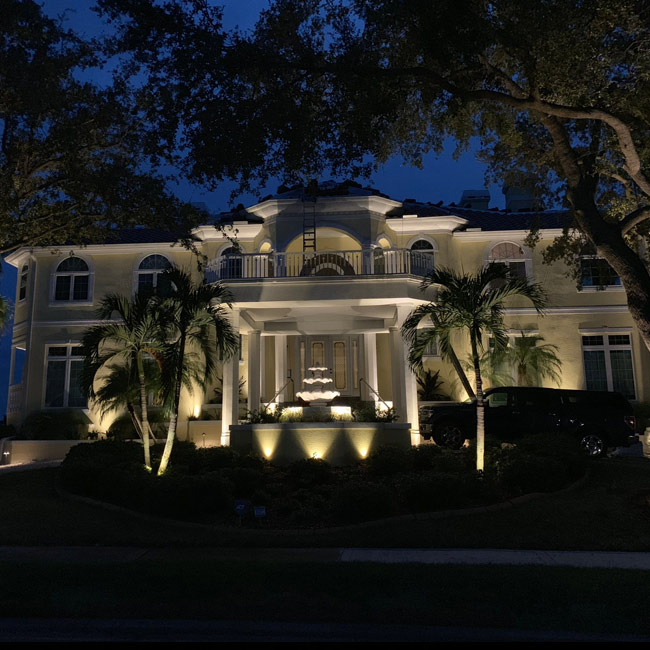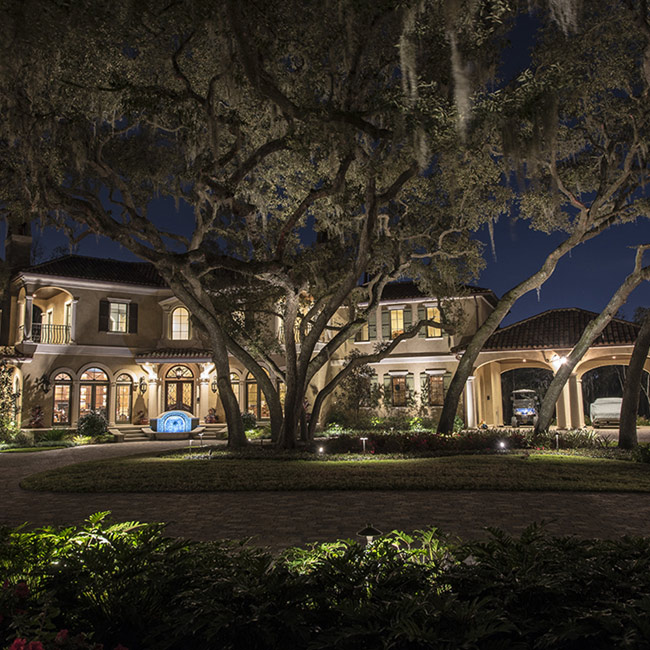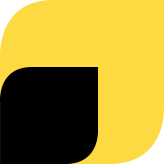 Elegant Accents is Your Source
for LED Landscape Lighting in Tampa, FL
Our 
landscape lighting
 specialists strive to provide unparalleled services and superior customer experience from the consultation all the way to project completion. Throughout the entire process, you will have the full benefit of our experienced design teams and landscape lighting installation teams. We offer you the unique advantages of a dedicated service team that keeps your needs and preferences in mind at all times.
We also offer free, no-obligation lighting demonstrations! If you're curious about certain services or products we provide, call on Elegant Accents and we would be happy to show you why we are one of the top-rated landscape lighting companies in the Tampa Bay Area.
We offer a diverse and noteworthy range of benefits, including


Professional Grade LED Fixtures & Bulbs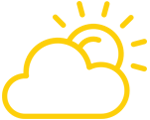 Outstanding Customer Service
Contact Elegant Accents About LED Landscape Lighting Today
If you're seeking LED landscape lighting for your Tampa Bay Area home, call on Elegant Accents and take advantage of our design and installation services. We offer full outdoor lighting options and our team will make every effort to ensure you get the results and the outcome you deserve.
Contact Elegant Accents by calling 813-629-2228 or reach us online to schedule an appointment with us.