How to Choose the Best Landscape Lighting Kit for Your Needs
Installing landscape lighting is a great way to improve the look of your home and property. Not only does it add beauty and curb appeal, but it can also increase security and safety. However, not all landscape lighting kits are created equal.
Before making your purchase, there are a number of factors you will want to consider. In this guide, we will outline the most important things to look for when choosing a landscape lighting kit.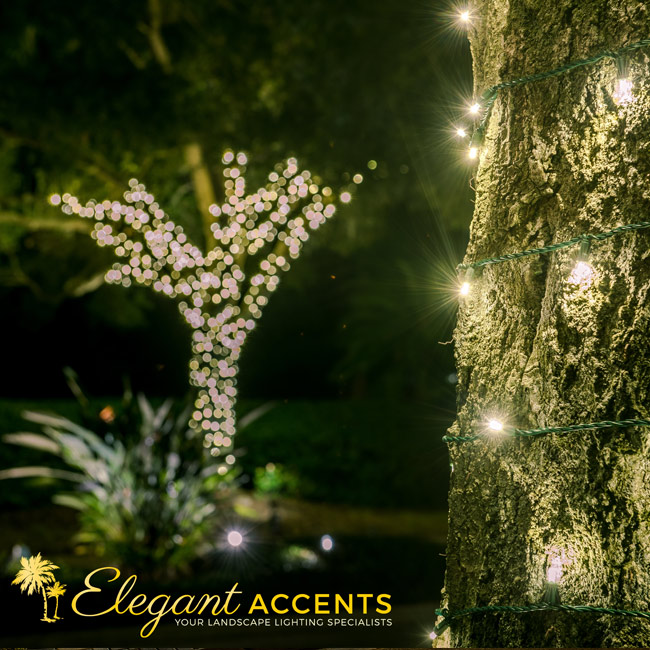 The first thing you will want to consider is the size of the kit. Make sure to measure the area you plan on lighting beforehand so you know what size kit to purchase. The last thing you want is a kit that is too small or too large for your needs.
Another important factor to consider is the type of lights included in the kit. There are a variety of different types of landscape lights available, so it is important to choose a kit that includes the right type of light for your needs. For example, if you want to accentuate certain features on your property, you will want to choose a kit with accent lights. On the other hand, if you are looking for general lighting, a basic landscape lighting kit will suffice.
Finally, you will want to consider the price of the kit. While landscape lighting kits can be relatively expensive, you should be able to find a kit that fits your budget. Be sure to compare prices from different retailers before making your final purchase. With a little bit of research, you should be able to find a high-quality landscape lighting kit at a reasonable price.
By following these tips, you should be able to find the best landscape lighting kit for your needs. With the right kit, you can transform the look of your property and improve its curb appeal. Not to mention, you will also enjoy increased safety and security.