Now that we're in the last remaining days of spring, it's time to fully embrace summer. The temperatures are rising, the kids are out of school, and it's time for a fun backyard barbecue. Knowing some patio landscaping techniques would help a lot in improving your yard.
Before you send those invitations out, make sure your patio is guest-ready. But how can you do that quickly, especially if you're trying to save money? After all, it can cost over $1,000 to improve the look of your patio.
Breathing some fresh life into your patio isn't as time-consuming or expensive as you may believe. In fact, sometimes of these tips are downright soothing and cozy.
Read on to find out how to transform your entire outdoor living space!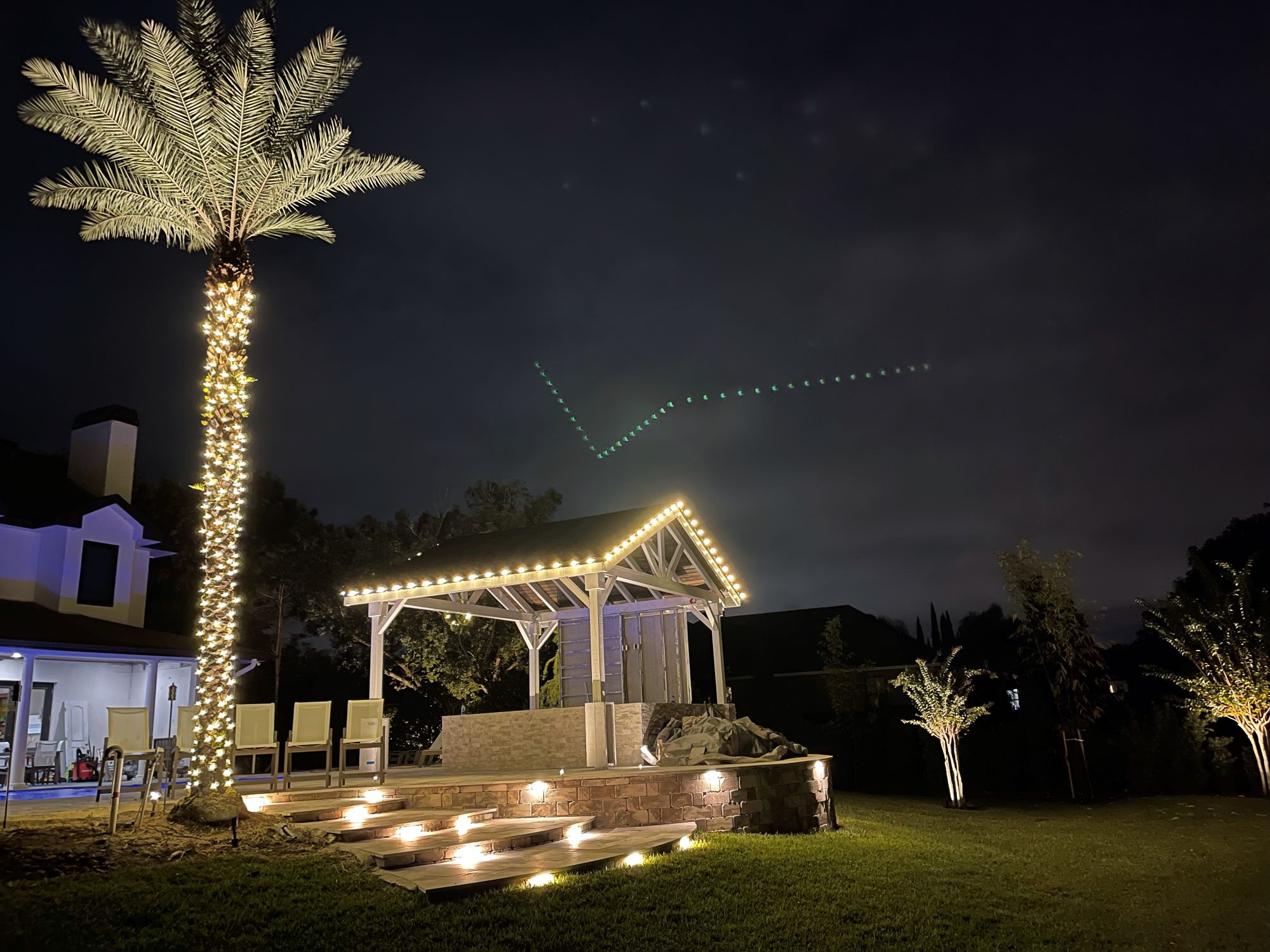 5 Patio Landscaping Techniques to Improve Your Yard
1. Cohesive Color
You've likely spent plenty of time decorating your interior. But how much effort have you put into your patio?
Tons of modern patio furniture solutions can give your patio a fun, homey look. Choosing a color scheme is your first step toward having the patio of your dreams.
Pick something colorful and warm patio landscaping techniques to represent the searing days of summer. Matching furniture can do a lot to make a patio — and even a backyard — look great.
2. Light up Your Life
Who says the party needs to end when the sun goes down? Having to entertain your guests even at night is very awesome. When you have a perfect spot with a cozy ambiance and a welcoming environment entertaining family and friends is just easy. Entertain guests for hours after it gets dark with some exterior lighting.
Whether you prefer the rope and string lightbulb look, or you just want a few lamps, lighting solutions should be at the top of your list for patio landscaping techniques.
3. Fresh Patio Landscaping, Fresh Flora
Gardening is one of the most soothing activities people can enjoy. Why not take some time to exercise your green thumb while improving your patio?
Do a quick search to find out what plants and produce grow best in your area during the summer. It's amazing how much fresher your yard will feel with the addition of a few flowers.
Or if you're a cook be sure to look into starting a herb garden. They don't take up much space and you can easily keep them near your patio to serve as natural air fresheners.
4. Cuddle Next to a Cozy Fire
As much as you may like it to, summer won't be around forever. The cooler days of fall will be here before you know it. But you don't need to call it quits on your outdoor hospitality just yet!
Adding a beautiful stone fireplace is a great way to add value to your evenings, as well as your home. Close your eyes and you may be able to hear the crackling roar of the fire already!
5. Cue the Waterworks
When you think of fountains, you may think of elegance or extravagance. There are tons of solutions for your patio that are easy, small, and affordable.
Imagine sipping coffee on your patio as you listen to the tranquil trickle of your fountain.
After you've completed a patio landscaping project, lighting it well is an easy and effective way to add some new life to any home. Whether your patio lighting needs a touch-up or a full-blown makeover, give us a call today.
Based in the Tampa, FL area, we can make your home sparkle for a fraction of the price you'd pay for another service.
5553 W Waters Ave Suite 310, Tampa, FL 33634
(813) 629-2228