Designing and building your own custom home can be fun and intriguing especially when looking for the essential lighting design. The process of building a custom home can be daunting and having to turn an exciting project into a nerve-racking ordeal could be a huge responsibility to take part on. Every detail has to be figured out, one wrong desicion could have a domino effect which can make the experience less than pleasant. Sometimes, it helps to focus on areas of your home that aren't as stressful, such as the essential lighting designs.
Choosing the right essential lighting design is an equally important aspect of a custom home design as many of your other custom home decisions. You have to determine if you want landscape lighting to illuminate your outdoor landscape design or if you want to shy away from outdoor lighting and instead focus on indoor architectural lighting. The beauty of designing a custom home is that it's all up to you!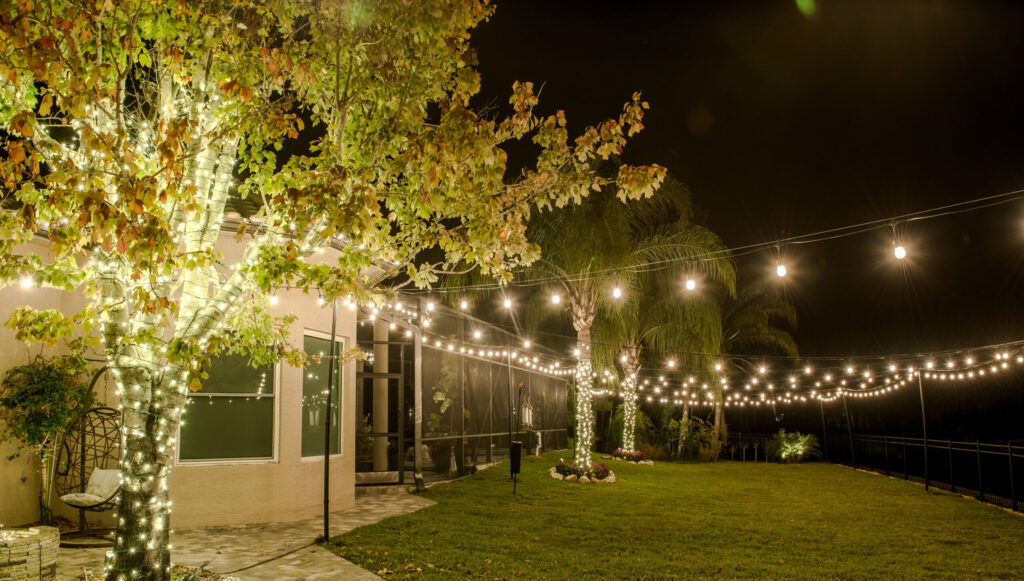 Here are a few essential lighting design tips to help make choosing your lighting design easier:
1. Find Purpose in Your Choices
Essential lighting design does multiple things, such as highlight artwork, provide ambiance, and contribute to the overall decor of your house, but their main purpose is to illuminate a particular room or area. Some people get carried away with the areas they put lights and the type of lights they use. They over do it so much that the look and feel of the home doesn't feel homey anymore. If you have a room in your home where you plan to spend evenings relaxing, then a light with a dimmer switch would be optimal.
2. Consider the Atmosphere Created
Obviously, bright fluorescent lights will create a completely different atmosphere than warm recessed lights. Think of your favorite restaurants – those with a romantic setting tend to have dimmed lighting, while the more upbeat eateries are brightly lit. The same goes for a doctor's office or grocery store, which tend to have brighter lights. Decide what atmosphere you want in the rooms in your custom home and make your essential lighting design decisions from there.
3. Show Off Wall Art
The illuminations you choose can also be used to shed light on your favorite photos and artwork. These accent essential lighting designs can be placed underneath or above the portraits to add a nice touch. This will also make them a focal point for anyone who ventures through your halls. So if you were contemplating enlarging a painting or photograph to make it stand out, consider accent lights instead.
4. Creating Art Using Lights
You can add a bit of drama to your decor by using essential lighting design as art themselves. For instance, you can have backlighting installed behind a textured glass. If you have a water feature in your home or lawn, a light can be added to give it a wow factor.
5. Don't Forget About Windows
There are more ways you can illuminate your home than with essential lighting designs such as artificial lights. You can always add windows into the rooms to bring in plenty of sunshine during the day. This can bring in natural light into your space and make it feel more spacious and brighter. You don't have to turn your lights on during the day not until necessary and can also help reduce your light bill. Make an effort to plan each room in your custom home and design each area so that each space will get plenty of natural light.
5553 W Waters Ave Suite 310, Tampa, FL 33634
(813) 629-2228