Landscape Lighting Design Guide
When it comes to landscape lighting, many homeowners feel overwhelmed. After all, there are so many options available, from traditional lamps to more modern designs that use LED lights. How do you know which type of lighting is right for your home? And once you've chosen a style, how do you go about installing it? This landscape lighting design guide will help you make the best decisions for your home's landscape lighting.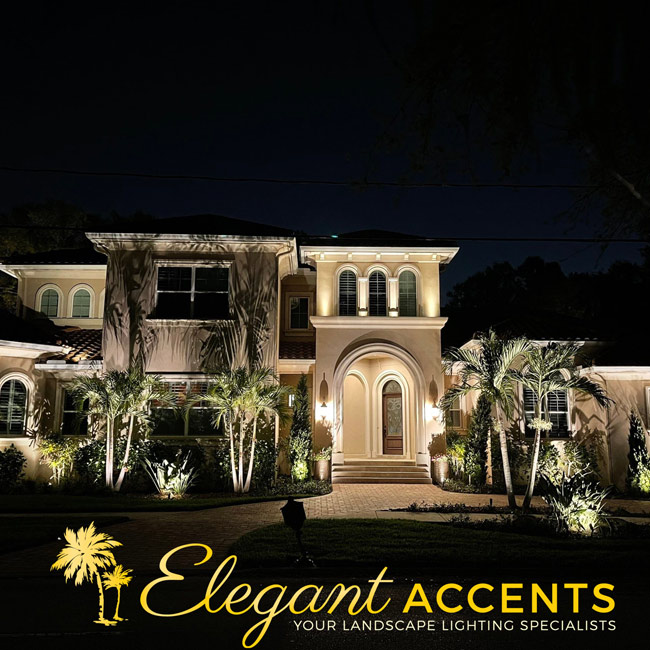 There are a few things you'll need to consider before choosing landscape lighting for your home. First, think about the overall look you want to achieve. Do you want something that's purely functional, or do you want your landscape lighting to also be aesthetic? Once you've decided on the look you're going for, you can narrow down your options.
Next, consider how much light you need. This will depend on the size of your landscape and the specific features you want to highlight. If you're only looking to light up a small area, then solar-powered lights may be all you need. But if you want to illuminate a larger space, then you'll need to choose lights that are more powerful.
Finally, think about maintenance. Some landscape lighting requires little to no maintenance, while others may need to be regularly replaced. Consider how often you'll need to replace bulbs or clean fixtures, and choose a system that will be easy for you to maintain. With these factors in mind, you should be able to narrow down your options and find the perfect landscape lighting for your home.
Landscape lighting can provide a number of benefits for your home. Here are some of the most important ones:
Increased security: Landscape lighting can help improve security by deterring criminals and making it easier to see who is coming and going.
Improved safety: Paths and steps that are well-lit are much safer to walk on, especially at night.
Enhanced curb appeal: A well-lit landscape can add beauty and value to your home.
Reduced energy costs: LED landscape lighting consumes far less energy than traditional bulbs, which can save you money in the long run.
Increased usability: By illuminating key areas, landscape lighting can make it easier for you to use your yard and garden at night.
Extended living space: By lighting up your porch, patio, or deck, you can extend the usable living space of your home.
Improved visibility: Properly lit yards and gardens are easier to see in than ones that are not, which can be especially helpful if you have children or pets playing outside at night.
Reduced stress levels: A well-lit yard provides a sense of safety and security, which can help reduce stress levels after a long day.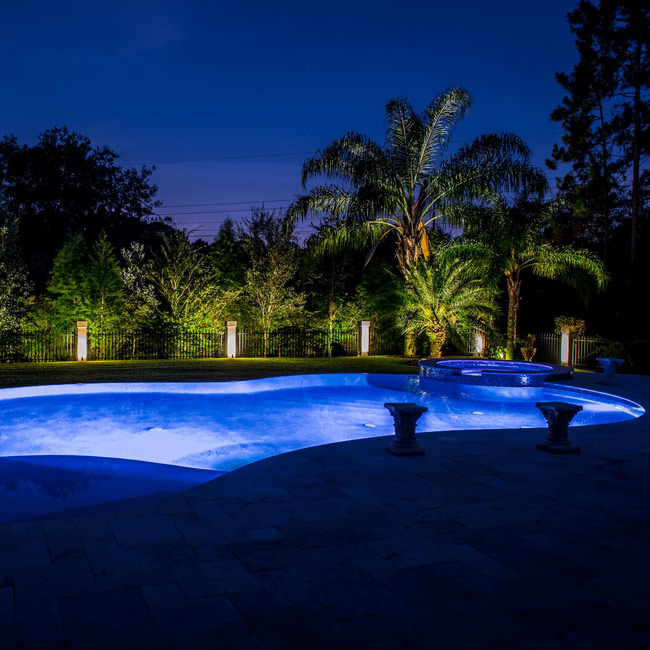 With all of these benefits, it's no wonder that landscape lighting is becoming more and more popular. If you're thinking about adding landscape lighting to your home, be sure to keep these benefits in mind.
5553 W Waters Ave Suite 310, Tampa, FL 33634
(813) 629-2228